Edsutra
Core Computing Competencies for Young Minds.
---
Learn programming, digital security, AI prompting and climate change with problem-based learning. Open for Grades 6-10. Open to learners from India and US.
Our Teaching Philosophy
Learn by Doing: How We Teach Digital Literacy
We are dedicated to fostering a love of learning and empowering young learners to drive progress and make a positive impact on the world through education. It is our mission to provide expert-led, research-backed courses in introductory programming, digital security and climate change education that inspire critical thinking and creativity. In other words, our altered instructional approach helps promote both technological knowledge gains and attitude shifts towards complex yet crucial 21st century literacy skills amongst learners. We are committed to delivering high-quality education that follows key concepts of problem-based learning (PBL)↗ and socio-emotional learning↗.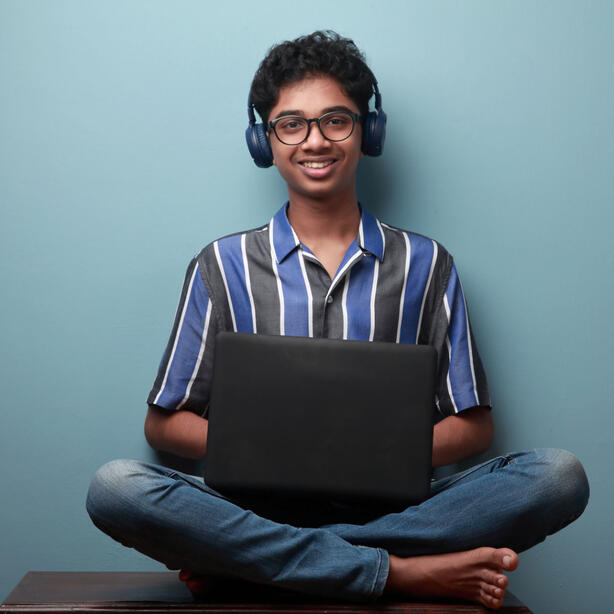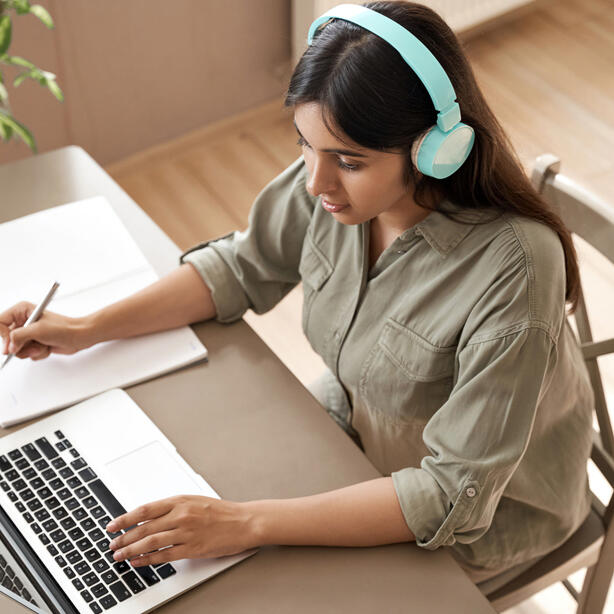 Prepare your child for their future:
Let your child discover their true potential with our innovative courses.

Purpose-designed 21st Century Digital Literacy Curriculum.

Science-based innovative teaching techniques such as game-based learning, problem-based learning, and socio-emotional learning.

Higher student engagement and motivation than traditional classroom teaching.

Classes taught by real, verified PhD scientists, live from the USA and India.
General course structure:
One-to-one Live Discord/Zoom classes.

2-week course, daily one hour.

Open to learners from Grades 6-10th, all India and the United States.

Open to learners from both State and National syllabi.
* Check course schedule for exact length of course.
Minimum participant requirements:
A laptop/computer with a webcam and internet connection is mandatory. This ensures our teaching techniques are effective.

English proficiency is preferred, however our instructors can communicate in Telugu and Hindi as well.
Welcome to Edsutra - your learning portal to world-class, problem-based educational courses. This platform is specifically designed to cater to grades 6-10 students from India and the US, as well as parents who champion an advanced scientific approach to their child's education - an approach that fuels today's economy but is often overlooked in traditional school systems.Edsutra was brought to being by Sai Gattupalli and Dr. Poulomi Chakravarty, to offer real-world skills through purpose-built courses for grades 6-10 from India and North America. With origins in India, and strong commitment to progressing international literacy initiatives and science communication, they poised to make an impact on the world through innovative, yet effective education.Sai Gattupalli is originally from Hyderabad, India, and is currently a PhD candidate in the College of Education at the University of Massachusetts, Amherst. Sai's passion for education and his firm belief in the power of digital literacy as a crucial 21st-century skill led him to co-found Edsutra. With a keen focus on research-backed teaching methods, Sai's goal is to empower young learners with the tools they need to navigate and shape the future. AI in education, game-based learning, and learning technologies are Sai's core research domains.Dr. Poulomi Chakravarty is an INSPIRE fellow at the Department of Science and Technology, India, with a PhD in Climate and Environment Sciences. Dr. Chakravarty is committed to transforming the way science is taught and perceived by students, both at K12 and graduate levels. Her belief in the power of problem-based learning and the need for critical climate education led her to join hands with Sai in establishing Edsutra.
Edsutra
High-quality, project-based courses for young minds.
Edsutra is trademarked, registered and protected under the Indian trademark laws.The use of the Edsutra name, logo, and brand elements is strictly prohibited without written permission.Edsutra is committed to safeguarding its trademark and ensuring that it is used in a manner that accurately represents the quality and standards of our educational services.
ॐ सरस्वती नमो नमः
O Maa Saraswati! Bless us with your grace and enhance our intelligence and the ability to articulate our thoughts effectively.
Indian Roots. Global Impact.